Swelling joint tapes / Swelling rubbers
This product range offers our customers a wide range of applications for sealing of different types of joints. Specially developed bentonite and swelling rubber tapes and profiles provide solutions for numerous applications.
PT Bentonite Swelling Tape
Product information
PT Bentonite Swelling Tape consists of bentonite, special rubber, filler material and specialized additives. The tape is extruded as a rectangle profile. In contact with water, the reaction of the tape is activated and the tape starts swelling. Due to the swelling pressure in the construction joint, it leads to a penetration into cracks, joints, cracks, cavities and seals the area. The swelling starts in contact with alkaline water.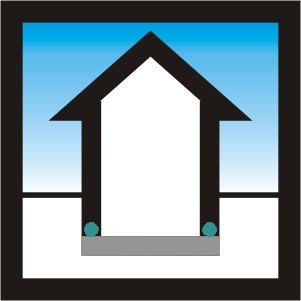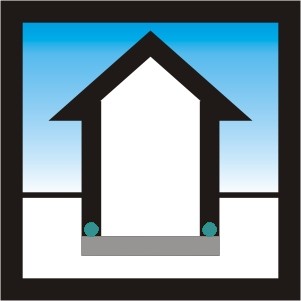 Dimension: 20 x 25 mm, 5 m roll (carton: 30 m) Article-No. 03120255
Other dimensions on demand
Product information
PT Hydro Swelling Rubber is a watertight joint profile with a swelling volume of more than 600% in contact with water. The PT Hydro Swelling Rubber profile is manufactured by extrusion of rubber. The rubber consists out of butyl rubber, water swelling resins and special additives.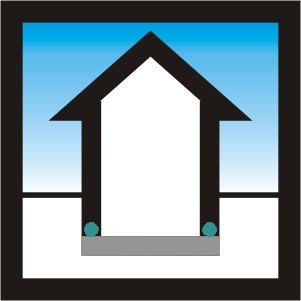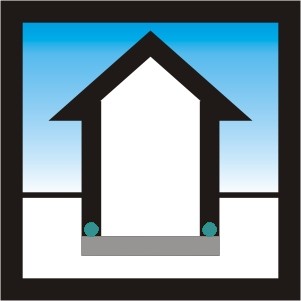 Dimension: 20 x 5 mm, 10 m roll (carton: 50 m) Article-No. 03305205
Other dimensions on demand